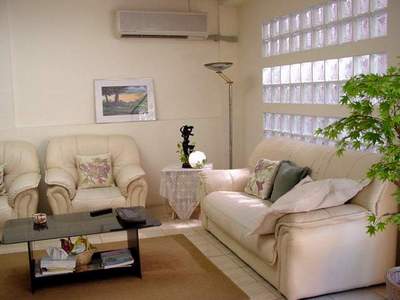 Louis Plastic Surgery Center

Cosmetic Plastic Surgery by Experienced Plastic Surgery Experts

235/5-6 Skytrain station (SURASAK Station S5)
Soi nearby the Exit of Thai-CC buliding(Thai-Chinese Chamber of Commerse),
South Sathorn Rd. Sathorn. Bangkok 10120 Thailand.

2 board-certified plastic surgeons specializing in cosmetic plastic surgery. Louis Plastic Surgey center in the Heart of Bangkok, Thailand.





The Society of Aesthetic Plastic Surgeons of Thailand